laws, clear taxation rules, a stable low inflation currency, established laws, and democratically elected government.
Home and Living
While most investors for the Portuguese Golden Visa program do not live in the country full-time, they feel comfortable to know that the option is always there for not only them, but for their family as well.
They can always choose to either live there permanently, visit periodically, or have some of their family members live there, for example, in order to work or study in Portugal or anywhere else in the EU.
Legacy For Family
for property investment in the world. The investor's and their familiy's ties and contacts to Portugal and, consequentially, to the rest of the EU, begin to increase after the investment is made and residency permits have been granted.
It is not uncommon that investor's children move to Portugal in order to receive education, after which they typically obtain jobs and full citizenship, which encourages them to remain in the country where they begin to establish firm roots through their children as the next generation.
Summary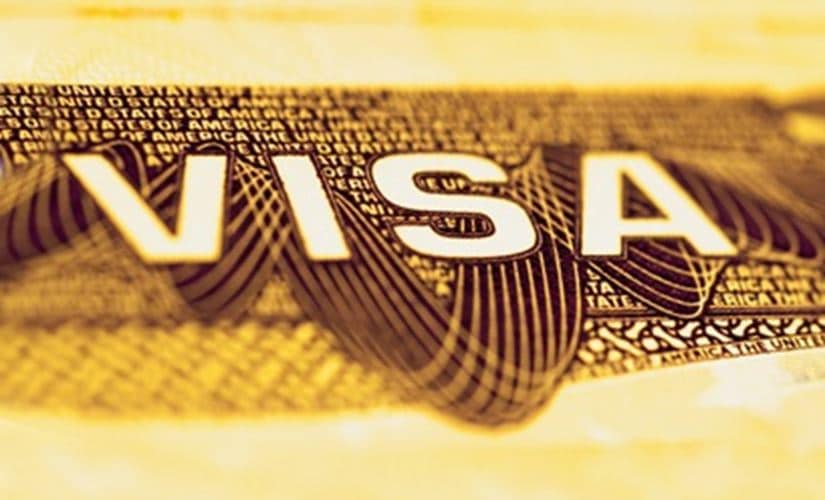 Article Name
Top Reasons to Obtain the Portuguese Golden Visa – Safe Haven, Home, and Legacy
Description
Top Reasons to Obtain the Portuguese Golden Visa – Safe Haven, Home, and Legacy Since the Portuguese Golden Visa Program has been introduced in 2012, Property Lisbon has already assisted investors from over sixty countries throughout the process of investment in Portuguese
Author
Publisher Name
Publisher Logo