Many potential Golden Visa applicants have been left confused by the recent revisions of the rules implemented into the program by the Portuguese government.
The confusion has lead to the spreading of misinformation and misleading literature all over the internet that seem too suggest that the limit on the Portuguese Golden Visa program has been reduced.
In order to qualify for the Portuguese Golden Visa program, one must invest €500,000 in the Portuguese property market.
A new, reduced investment requirement of €350,000 has been introduced earlier this summer by the Portuguese government for certain categories of property in Portugal.
The Portuguese law on the subject states the following: "Acquisition of immovable assets, the construction of which has been completed, at least, 30 years ago or located in an area of urban regeneration and execution of refurbishment works in the acquired immovable assets…equal to or above 350 thousand euros;"
The confusion stems from the misunderstanding of the reduced investment requirement option in which many have assumed that the lower investment requirement applied to all Portuguese property and the Golden Visa program in general, and have overlooked the fact that the reduced investment requirement option only applies to property that is more than thirty years old and/or located in an urban are that has been designated for renovation by the Portuguese government. The reduced investment requirement option includes refurbishment of the property, which is a cruical aspect in this regard. In order to qualify for the Golden Visa under this reduced investment option, one is required to obtain the necessary government permissions for the renovation and refurbishment work on the property in which they want to make such an investment.
All the permissions and payments to contractors must be obtained, transfered, and processed legally, as well as within the appropriate tax structure in order to ensure that all the relevant paperowork, proofs, and payments are legally transparent and fully in order.
And that is just the tip of the iceberg.
For more more information and detail on the reduced investment requirement option for the Portuguese Golden Visa program, please refer to other articles on our site, such as "Reduced Citizenship Investment Option and its many Benefits", or contact us at PropertyLisbon.com and our expert consultants will happily answer any and all your remaining questions.
Summary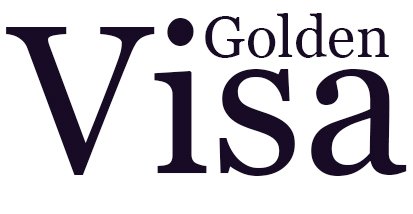 Article Name
The Portuguese Golden Visa Limit – The Misunderstanding of the Reduced Investment Requirement Option
Description
The Portuguese Golden Visa Limit – The Misunderstanding of the Reduced Investment Requirement Option Many potential Golden Visa applicants have been left confused by the recent revisions of the rules implemented into the program by the Portuguese government. The confusion has lead to the spreading of
Author
Publisher Name
Publisher Logo