Search Through Our Great Lisbon Properties For Sale Portfolio
The Portuguese Golden Visa Limit – The Clarification of the Reduced Investment Requirement Option
From our previous article by the title of "The Misunderstanding Golden Visa Limit – The Clarification of the Reduced Investment Requirement Option": "The confusion stems from the misunderstanding of the reduced investment requirement option in which many have assumed that the lower investment requirement applied to all Portuguese property and the Golden Visa program in general, and have overlooked the fact that the reduced investment requirement option only applies to property that is more than thirty years old and/or located in an urban are that has been designated for renovation by the Portuguese government.
The reduced investment requirement option includes refurbishment of the property, which is a cruical aspect in this regard.
In order to qualify for the Golden Visa under this reduced investment option, one is required to obtain the necessary government permissions for the renovation and refurbishment work on the property in which they want to make such an investment.
All the permissions and payments to contractors must be obtained, transfered, and processed legally, as well as within the appropriate tax structure in order to ensure that all the relevant paperowork, proofs, and payments are legally transparent and fully in order."
In order to undertake such a project, one must also employ project managers and the necessarty architects.
Before they even submit any of the applications for the Golden Visa, the investors must already have all the required paperwork and licences in place. They should keep in mind that obtaining all the necessary paperwork is a process that can take up some time and as such somewhat delay any application for the Golden Visa.
In order to mitigate any possible risk, it is essential to officially confirm that the property that they are interested in fully qualifies for this category of the Golden Visa investments.
Investors need to make sure that they have built enough time into their schedule to account for all these additional aspects of the process.
Accompanied by ourselves and our lawyers, our clients who are willing to invest the base investment requirement sum of €500,000 in a location such as the city of Lisbon, are usually able to complete all the necessary tasks related to the investment and the Golden Visa application within just a few days, in a methodical, established and a time proven manner.
The alternative, reduced investment requirement option of of €350,000 requires far more time and hands on management.
Those interested in applying for the Portuguese Golden Visa program through either of the invesment requirement options, should be wary of the companies who would offer such management for a fee and should especially remain conscious of the scope for overpaying for assets that require reconstruction, especially if they have not previously consulted with professional independent architects and surveyors for opinion and/or advice.
Purchasing and attempting to manage a property in Portugal for any international investor who does not reside in the country, can be extremely problematic, expensive and time consuming.
It is also worth noting that the already reduced investment requirement option of€350,000 can be further reduced on the properties that fit the requirements for renovation and refubrishment, but are also located in low density and less developed areas of the country.
Summary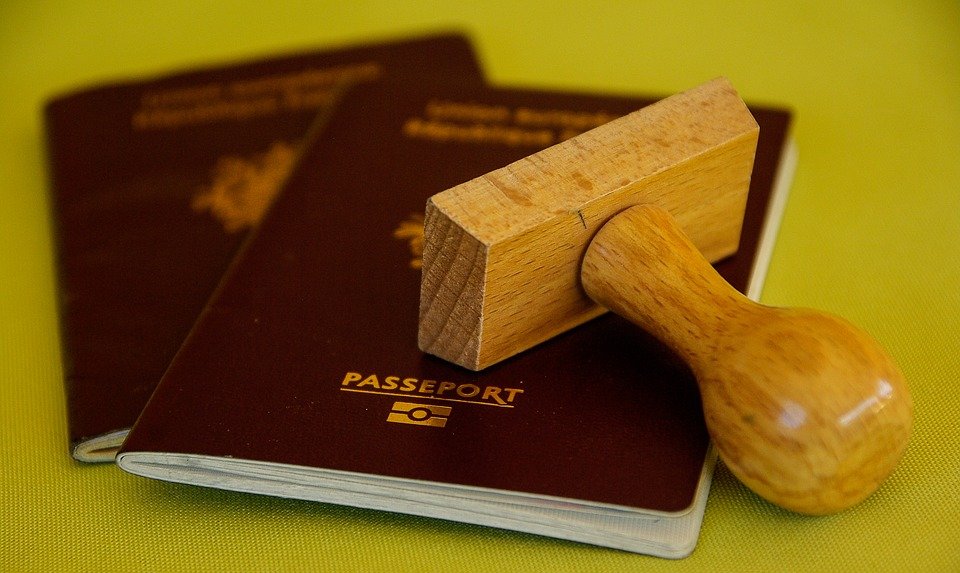 Article Name
The Portuguese Golden Visa Limit – The Clarification of the Reduced Investment Requirement Option
Description
The Portuguese Golden Visa Limit – The Clarification of the Reduced Investment Requirement Option From our previous article by the title of "The Misunderstanding Golden Visa Limit – The Clarification of the Reduced Investment Requirement Option": "The confusion stems from the misunderstanding of the
Author
Publisher Name
Publisher Logo