Reduced Citizenship Investment Option and its many Benefits
Since its introduction in 2012, the Portuguese Golden Visa program has been steadily rising in popularity and is considered by many to be one of the best residency programs in the world.
Nearly three and a half billion euros has been invested in the country in less than six years since the beginning of the program, and the effects are visible everywhere. Perhaps nowhere can be a better example than Lisbon. Lisbon is a cosmopolitan metropolis, the capital of Portugal, and possesses a rich history.
It has undergone a series of constructions, restorations, and regenerations, while its landscape still maintains its unique history, culture, and architectural integrity. All of Portugal's major cities have undergone an extensive renovation, updating the quality of life systems such as plumbing, electrics, and windows, but without changing the exterior facades, thus preserving the traditional aesthetics.
The key distinguishing feature of the Golden Visa program from others like it is the focus on maintaining the architectural beauty and history of Portugal's major cities.
Reduced investment option at €350,000
Where the traditional Golden Visa program requires an investment of €500,000(65A-c), the reduced investment option stipulates that a Golden Visa can be issued to those investing as little as €350,000(65A-d), provided that the investment is made in a property slated for renovation, more than 30 years old, or located in a designated area of urban rehabilitation. The introduction of this option at the end of 2015 demonstrates the importance the government places on rehabilitation. The rules and laws surrounding property renovation can be rigid, and making sure that the required conditions are met can be a challenging and tedious process. In spite of that, the interest in the area in increasing with each passing day, and the reasons for it are clear. The potential for capital gain, especially due to the location and the style of the properties, is obviously very high. Additionally, it is important to note that the minimum investment requirement includes the cost of renovation, not just the value of the property itself.
Golden Visa applications on the rise
Since the first 65A-d Golden Visa was issued in July 2016, in just eighteen months the number has grown exponentially, surpassing one hundred 65A-d categories Golden Visas issued. With over five thousand hundred total Golden Visas issued to date, category 65A-d visas comprised only 0.39% of the total number of Golden Visas issued by the Portuguese authorities by February 2017. However, in just one year, this ratio has grown more than five-fold, rising to 2.05%. The legislation is obviously still in its infancy, however, the trend is clear. Due to the advantages of the program, both for investors and for Portugal's urban rehabilitation goals, the trend of upward growth is expected to continue for the foreseeable future.
Summary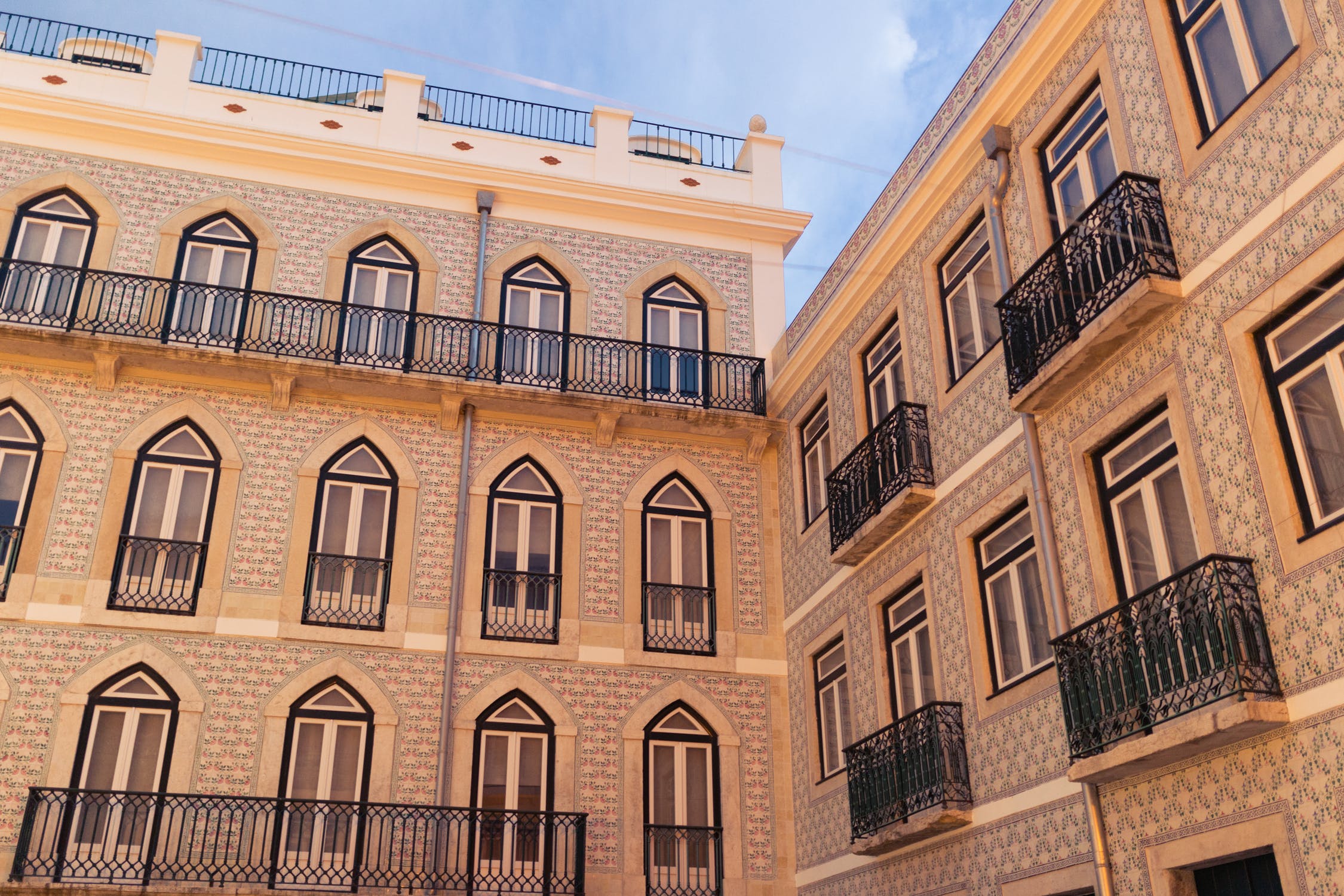 Article Name
Reduced Citizenship Investment Option and its many Benefits
Description
Reduced Citizenship Investment Option and its many Benefits Since its introduction in 2012, the Portuguese Golden Visa program has been steadily rising in popularity and is considered by many to be one of the best residency programs in the world. Nearly three and a half billion euros has been invested in the
Author
Publisher Name
Publisher Logo